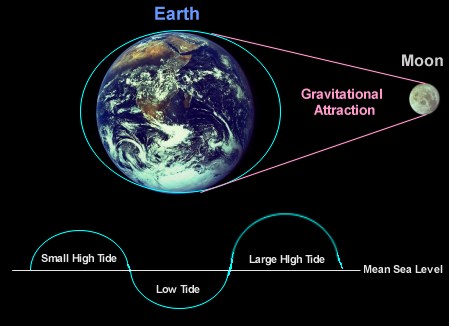 It kind of sucks when some of us spend years of rigorous disciplined training and research trying to understand the nature of reality only to be one-upped by the supernatural theo-philosophical powers of pundits like Bill O'Reilly.
As part of this ongoing and silly billboard battle between Christians and atheists, Papa Bear dropped the following version of the bombshell god-of-the-gaps argument on atheists. And here I thought the argument proved the existence of the Flying Spaghetti Monster...
Stephen Colbert
and
Neil DeGrasse Tyson
discuss the incredible implications:
Kneel before Neil!
:)
Update:
Papa Bear fights back
:
The stupid... it hurts!!!
.