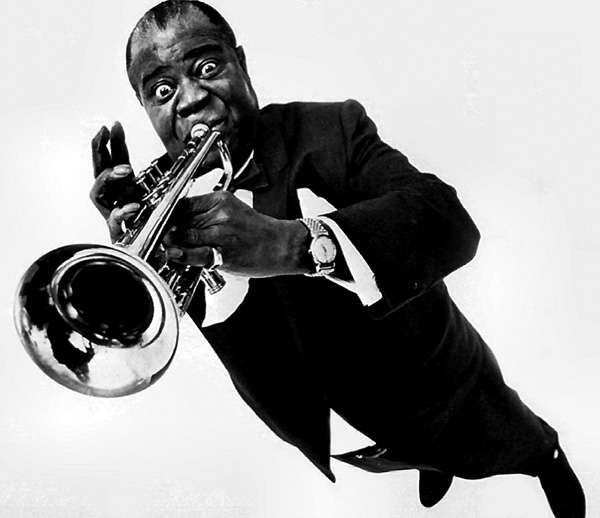 I have had a very long and busy couple of days of work, during which I've managed to sleep for about two hours, so I'm pooped and in dire need of some rest.
Sorry folks, no documentary or interesting talk today. Instead, why not sit back and enjoy this impressive hand shadow show accompanied by some classic Armstrong?
If you want more awesome tunes, check out
the music tag.
.